What Our "cGMP" And "USDA Organic" Certifications Mean To You
Proper Canna Naturals is looking out for you!
We here at Proper Canna Naturals are excited to share with you that we are cGMP certified as well as USDA Certified Organic!!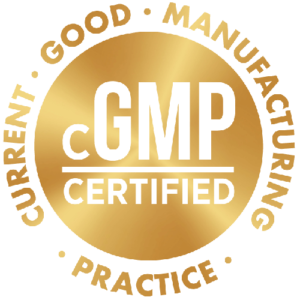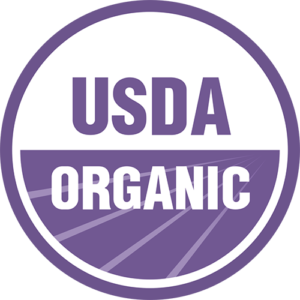 What is cGMP, you ask?
The FDA ensures the quality of drug products by carefully monitoring drug manufacturers' compliance with its Current Good Manufacturing Practice (cGMP) regulations. The cGMP regulations for drugs contain minimum requirements for the methods, facilities, and controls used in manufacturing, processing, and packing of a drug product. The regulations make sure that a product is safe for use, and that it has the ingredients and strength it claims to have.
The approval process for new and generic drug marketing applications includes a review of the manufacturer's compliance with the cGMPs. FDA assessors and investigators determine whether the firm has the necessary facilities, equipment, and ability to manufacture the drug it intends to market.


Organic 101: What The "USDA Organic" Label Means
Organic certification requires that farmers and handlers document their processes and get inspected every year. Organic on-site inspections account for every component of the operation, including, but not limited to, seed sources, soil conditions, crop health, weed and pest management, water systems, inputs, contamination and commingling risks and prevention, and record-keeping. Tracing organic products from start to finish is part of the USDA Organic promise.


We Understand!
We understand how important it is to be informed of what we put in our bodies for our overall health. The products that we have developed are those that we utilize ourselves and want to provide to our friends and families. Knowing that we have gone above and beyond to bring you only the best cGMP certified and USDA Certified Organic products ensures you that here at Proper Canna Naturals we are properly looking out for you and your wellness!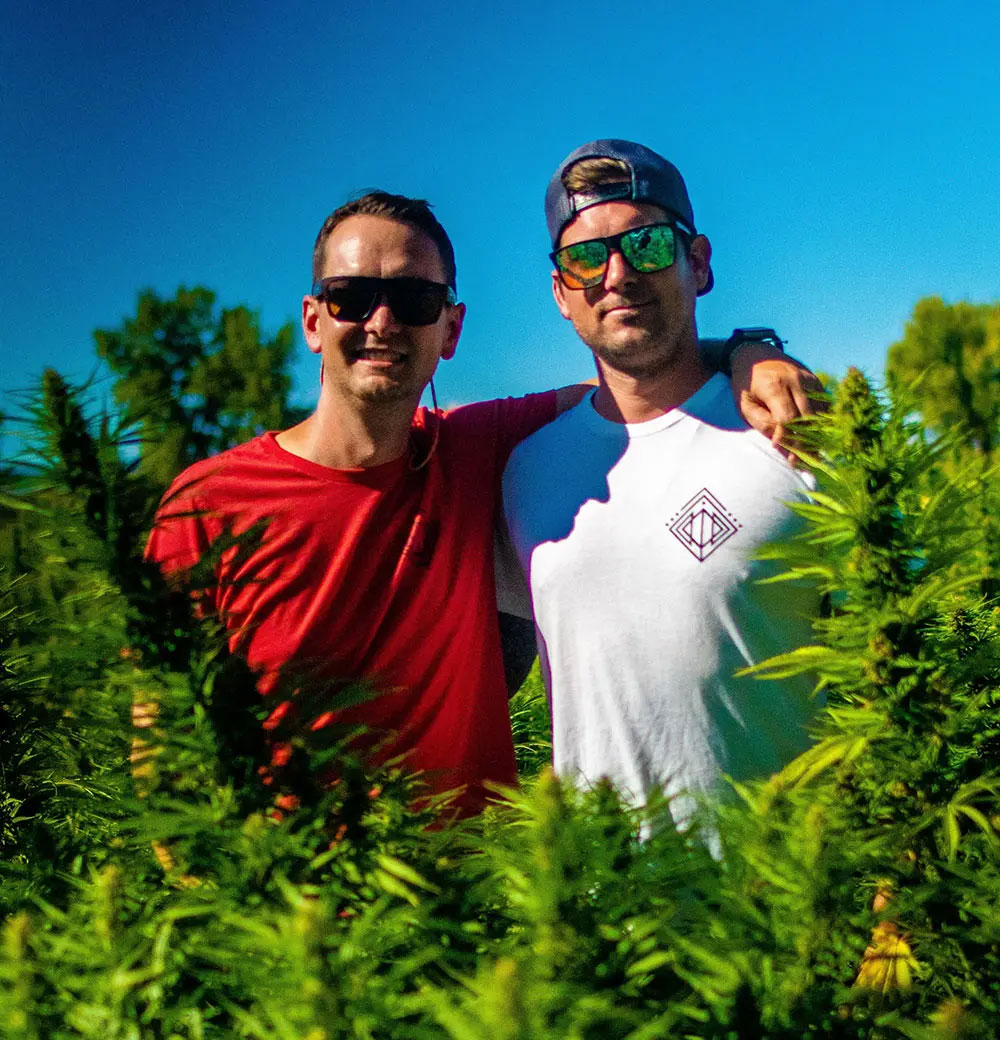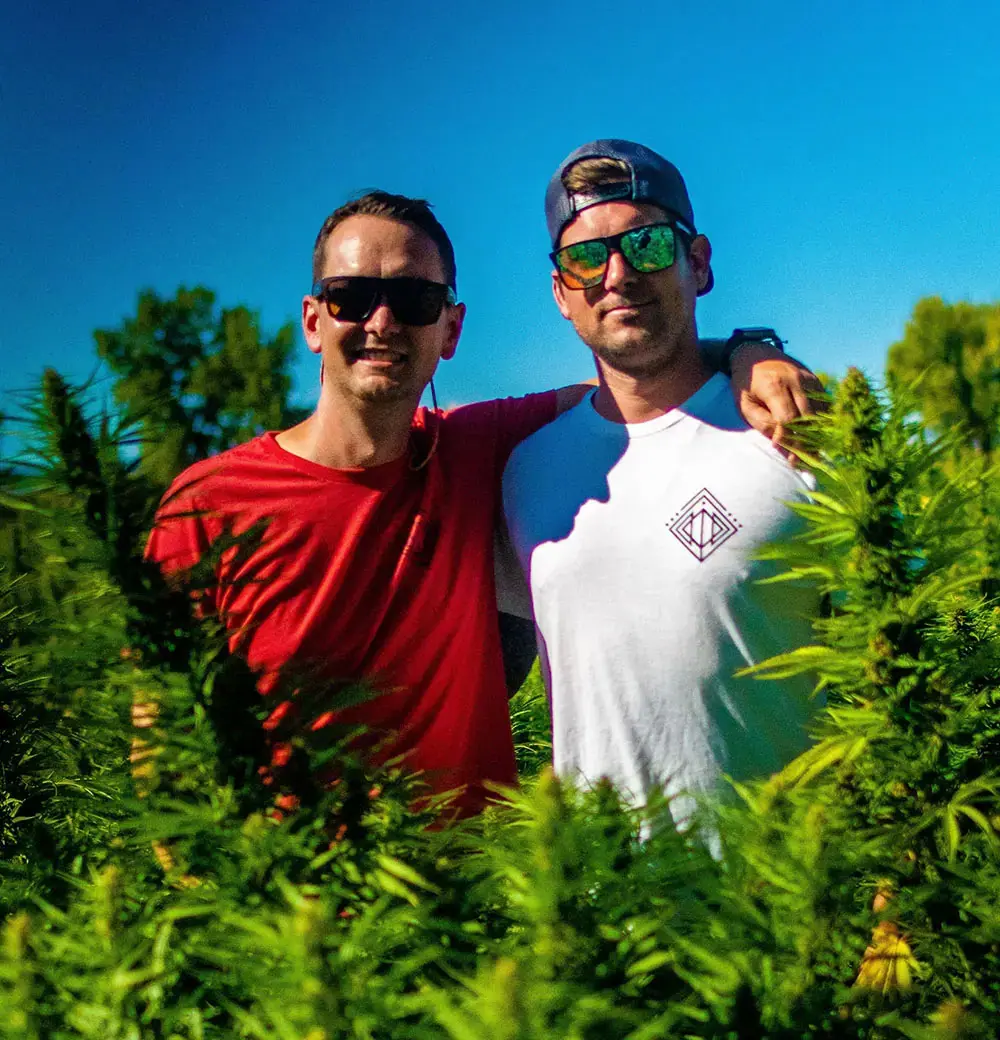 Join The
Proper Canna

Family
Subscribe now and unlock 15% Off your first order and news on latest products and specials