FREE shipping on orders over $75

"Proper Canna Naturals' world-class growers have carefully crafted the best full spectrum CBD oil using hemp with a cannabinoid profile that is second to none."

"You will be amazed at how it leaves your skin feeling. Between the therapeutic and regenerative powers of cannabis and aloe vera, this lotion will soothe, moisturize and soften the skin, allowing for enhanced absorption of the CBD molecules."

"Proper Canna checks all the boxes. We've felt the multiple positive benefits of full-spectrum CBD products, but there are few places making products as high quality as Proper Canna."


25MG LIQUID CBD SOFTGELS
$60.00 — or subscribe and save 15%
Bundle-N-Save Peppermint 600mg + Muscle Gel 600mg
$69.99 — or subscribe and save 15%
500mg Pain Relief Salve
$39.99 — or subscribe and save 15%
Dreamsicle 1800mg Full-Spectrum Vanilla/Orange
$100.00 — or subscribe and save 15%
Mojito 900 mg Broad Spectrum Lime / Mint Flavor
$70.00 — or subscribe and save 15%
Pet 300mg Full-Spectrum Hemp Extract
$30.00 — or subscribe and save 15%
Natural 600mg Full-Spectrum Hemp Extract
$50.00 — or subscribe and save 15%
Rocky Mountain Chill 600mg Muscle Gel
$60.00 — or subscribe and save 15%
600mg Aloe Lavender Body Lotion
$75.00 — or subscribe and save 15%
Peppermint 600mg Full-Spectrum Hemp Extract
$50.00 — or subscribe and save 15%
Natural 300mg Full-Spectrum Hemp Extract
$30.00 — or subscribe and save 15%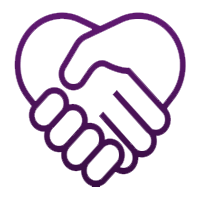 Dedication
The Proper Canna team is dedicated to our customers first and foremost. With that is a commitment to develop and provide the best products we can. We are constantly updating and improving our processes in order to bring you the most natural, beneficial and cost effective CBD products anywhere.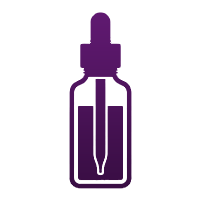 Farm to Bottle
With our dedicated network of partners, we ensure a quality "farm to bottle" process that adheres to the highest industry leading standards. At the end of the day, this allows us to bring you premier quality natural CBD products at great prices.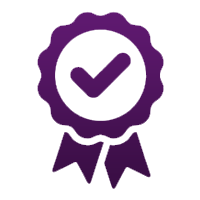 Highest Quality
With our premium quality, locally and organically grown, solvent-free hemp extract and cGMP certified manufacturing processes, you can rest assured you are receiving the best natural CBD products available, made with pride, passion and dedication right here in beautiful Northern Colorado.
Why Proper
Canna Naturals?
It all starts with the highest grade USDA certified organic hemp available. Our world-class growers have carefully crafted the best full spectrum CBD oil using hemp with a cannabinoid profile that is second to none. The cannabinoid profile in Proper Canna's organic, Non-GMO hemp products contain the highest levels of CBD, along with other beneficial cannabinoids such as CBG, CBN, and CBC that work synergistically to create potent and efficacious formulas. Our core passion is to make people and their pets healthier and life more comfortable at the most economical prices available.
From Farm
to Bottle
We control the process every step of the way. Our certified USDA Organic, full spectrum hemp plants are grown on site at our Colorado facility and are harvested at the peak of their potency by skilled botanists in our cGMP certified facility. Upon extraction, each and every bottle is tested for purity and potency so you can be confident you're receiving a premium product every time, no exceptions. Just take a look at our certificates of analysis. Plus, we stand behind everything we offer, including our 30 day satisfaction guarantee.
Welcome to the family!
Natural Products Made in the Rocky Mountains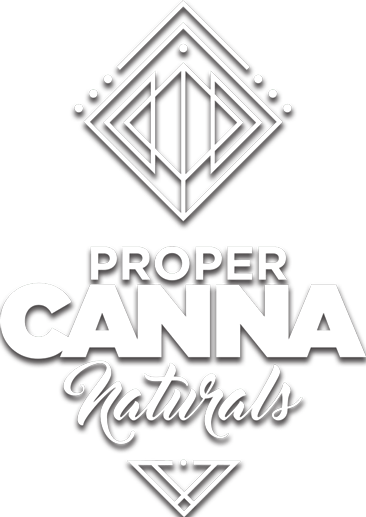 Join The
Proper Canna

Family
Subscribe now and unlock 15% Off your first order and news on latest products and specials