What is vitality in a person?
(vy-TA-lih-tee) A term used to describe a person's ability to live, grow and develop. Vitality also refers to having energy and being vigorous and active.
"You are the most important person in your life. Take time everyday to restore your vitality."
Ginseng for Vitality
Today, many folks are turning to ginseng as a natural remedy to elevate energy, enhance memory, decrease inflammation, boost sexual function, and more. In fact, ginseng is among the most popular and best-selling natural remedies in the world because of its many health benefits.
Boost Vigor, Energy & Vitality
Many ginseng products have been known to have powerful adaptogenic, neuroprotective, and antioxidant properties that will help you "level up" and take your overall health to new heights.
Ginseng effectively regulates the immune response and the hormonal changes due to stress, thus maintaining homeostasis. In addition to suppressing the occurrence of psychological diseases such as anxiety and depression, ginseng also prevents stress-associated physiological diseases. Ginseng may also be effective in increasing alertness, decreasing stress, and improving endurance.
"Many studies have shown an increase in dopamine levels after supplementing with ginseng."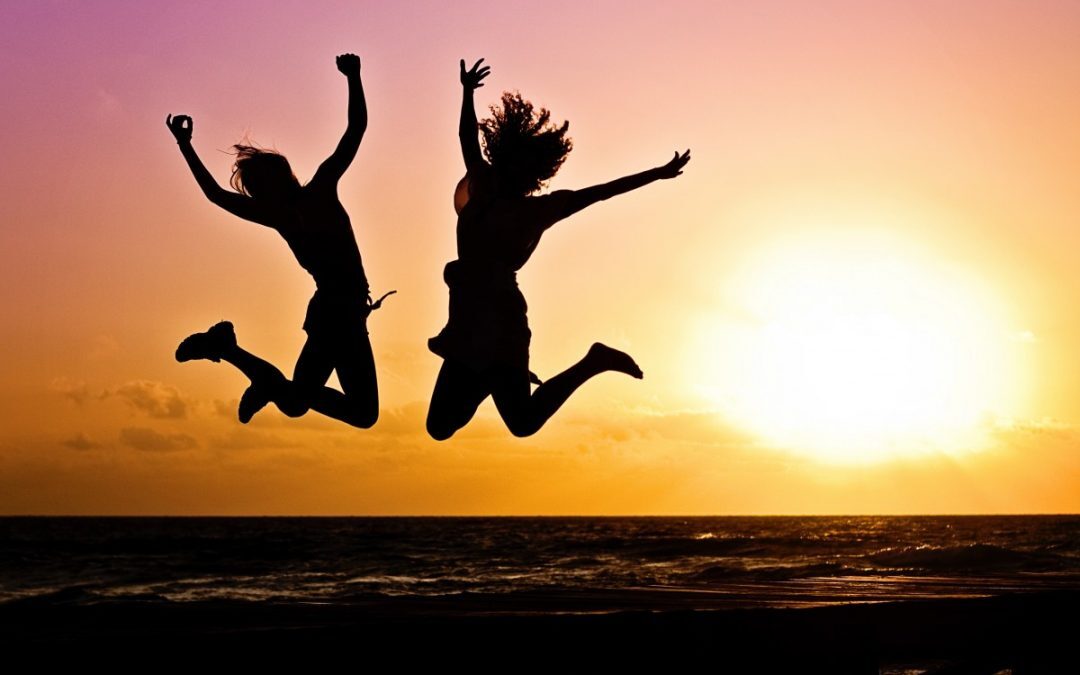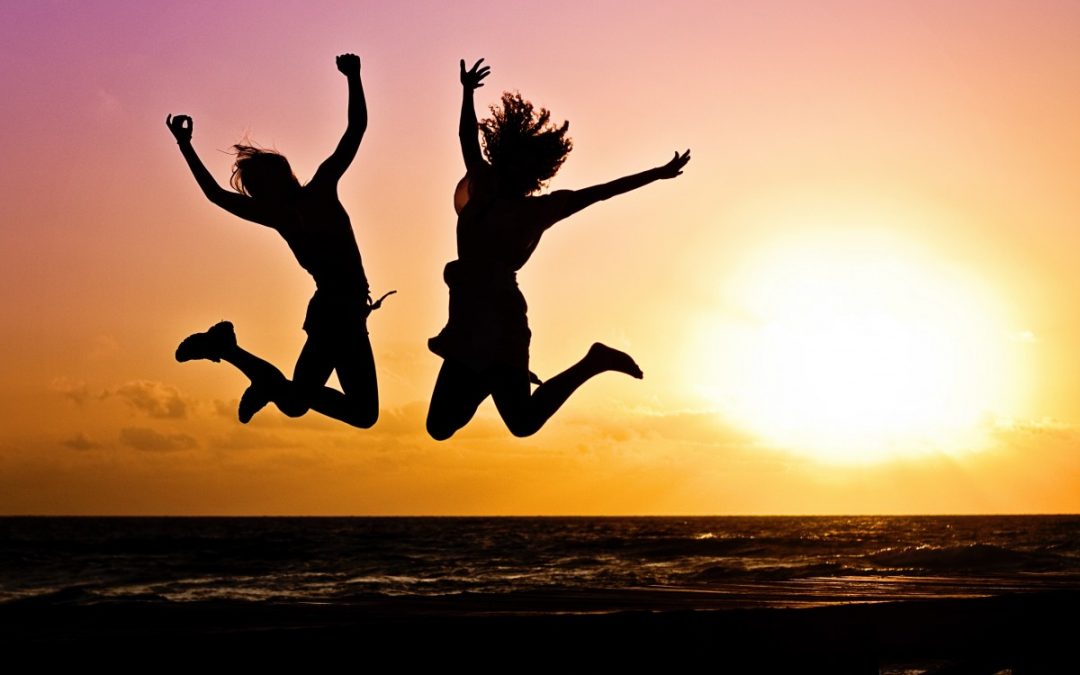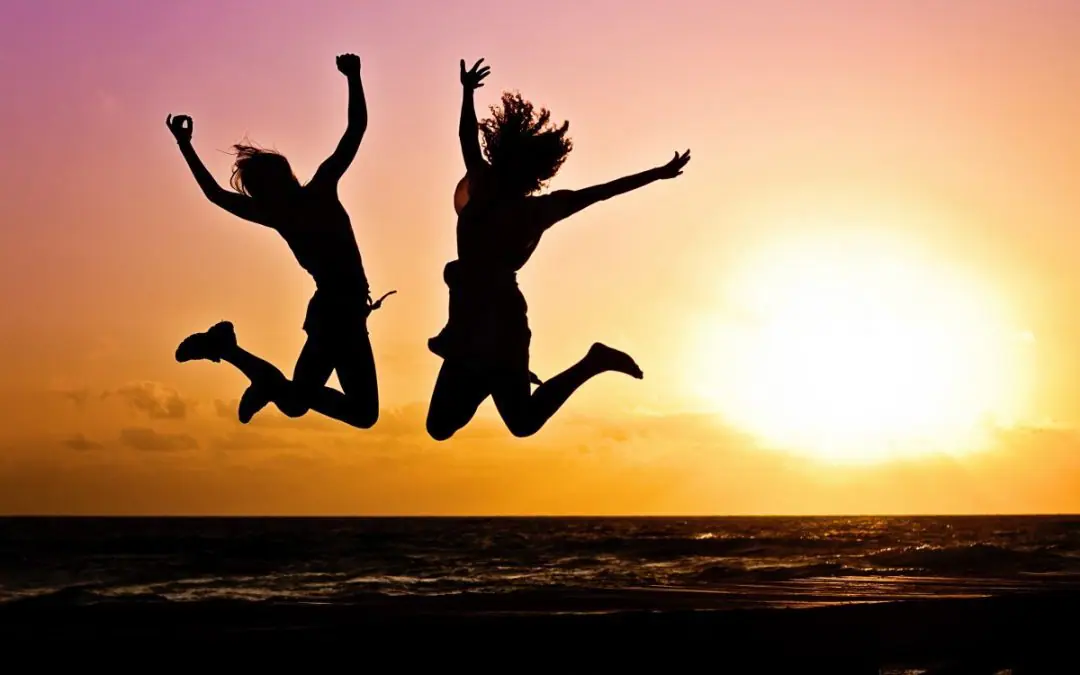 The Vitality Line
Now that we've learned a bit more about the everyday effects that ginseng can do for your overall health, why not let Proper Canna Naturals help boost your vitality with our Vitality line of CBD products especially formulated with your wellness in mind!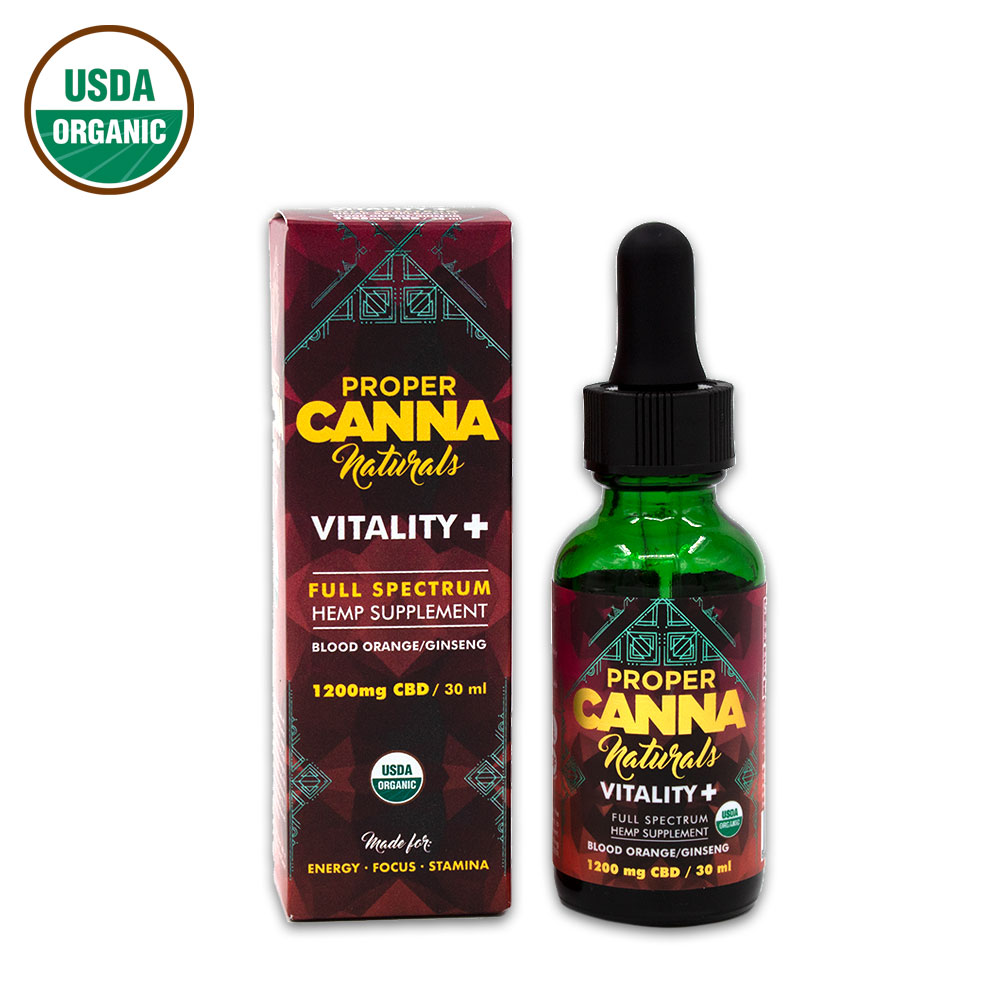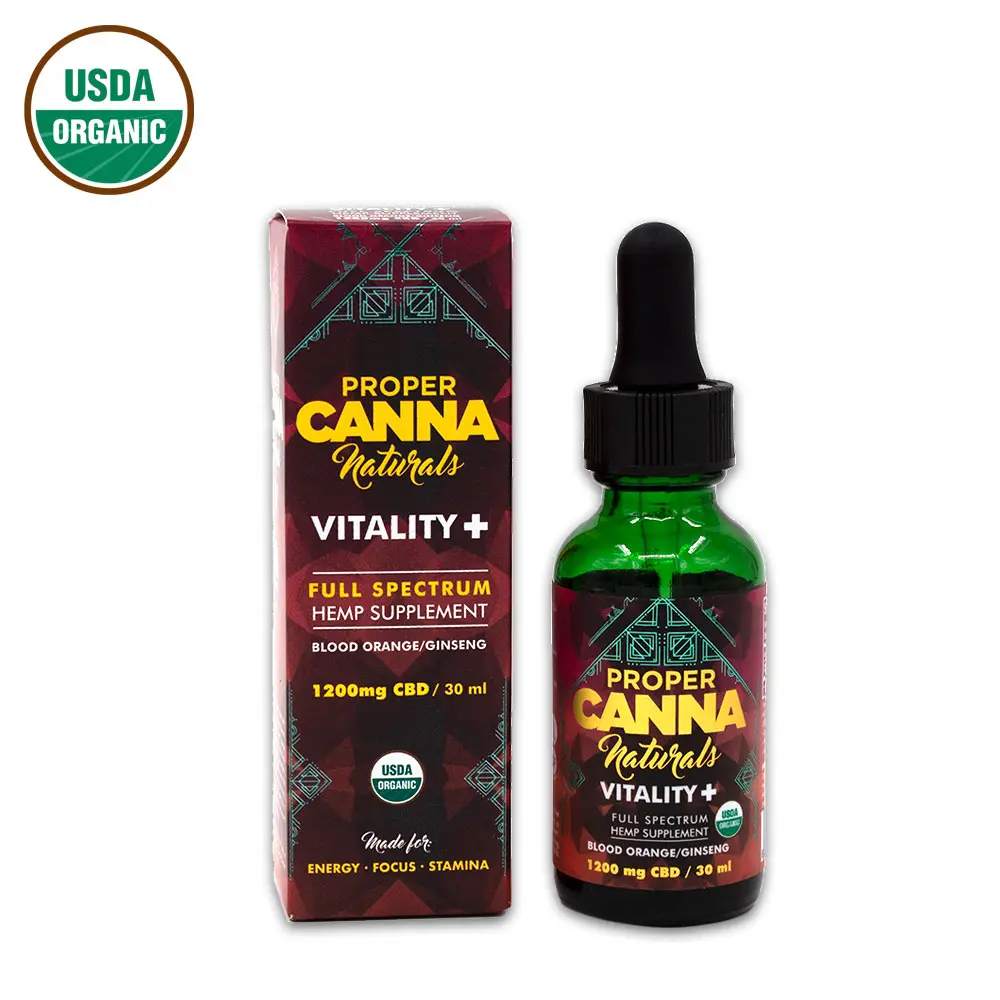 1200mg Vitality+ Full Spectrum CBD Oil Blood Orange Ginseng
$66.00 — or subscribe and save up to 15%




Join The
Proper Canna

Family
Subscribe now and unlock 15% Off your first order and news on latest products and specials