The 2022 Harvest Season Is Upon Us!
"Hemp is one of the greatest, most important substances of our nation."
~Thomas Jefferson
Hemp is a high-yield crop. One acre of hemp produces twice as much oil as one acre of peanuts, and nearly four times as much fiber pulp (for paper) as an acre of trees.
Diversity of Hemp
There isn't another plant out there that we are aware of that has such diverse uses; from medicine to construction. Hemp can be turned into a huge variety of products, from rope to floorboards to granola and dog treats. Most growers in the United States have in recent years aimed to grow and sell plants for their CBD, although some farmers grow hemp for its grain or fiber.
Legal Hemp is Celebrating 9 years strong in Colorado!
In 2014, Colorado farmers began growing hemp in their fields, today Colorado remains the largest hemp-producing state in the US. Here at Proper Canna Naturals our farm-to-bottle process happens right here in Northern Colorado. The farm we are partnered with sits in the shadow of Longs Peak, CO. Extraction, formulation and bottling all happens right here in Ft Collins, Colorado as well and allows us to have our eyes and hands on every step of the process, ensuring the best products we can offer!
We Are Working For You!
The Proper Canna Naturals Team is dedicated to our customers first and foremost. With that comes a constant commitment to developing and providing the highest quality products on the market. We are constantly updating and improving our internal processes from farm to bottle, in order to bring you the most natural, beneficial and cost effective USDA certified organic CBD products anywhere.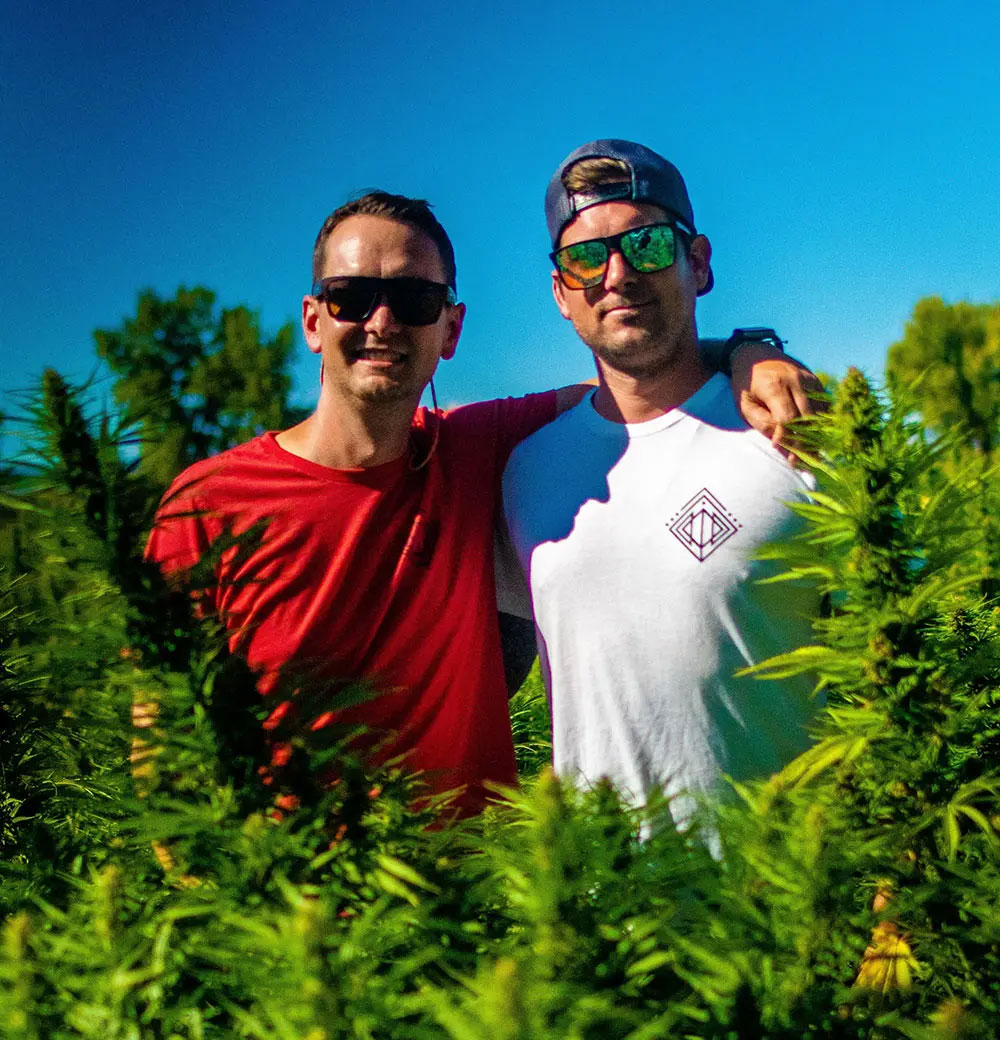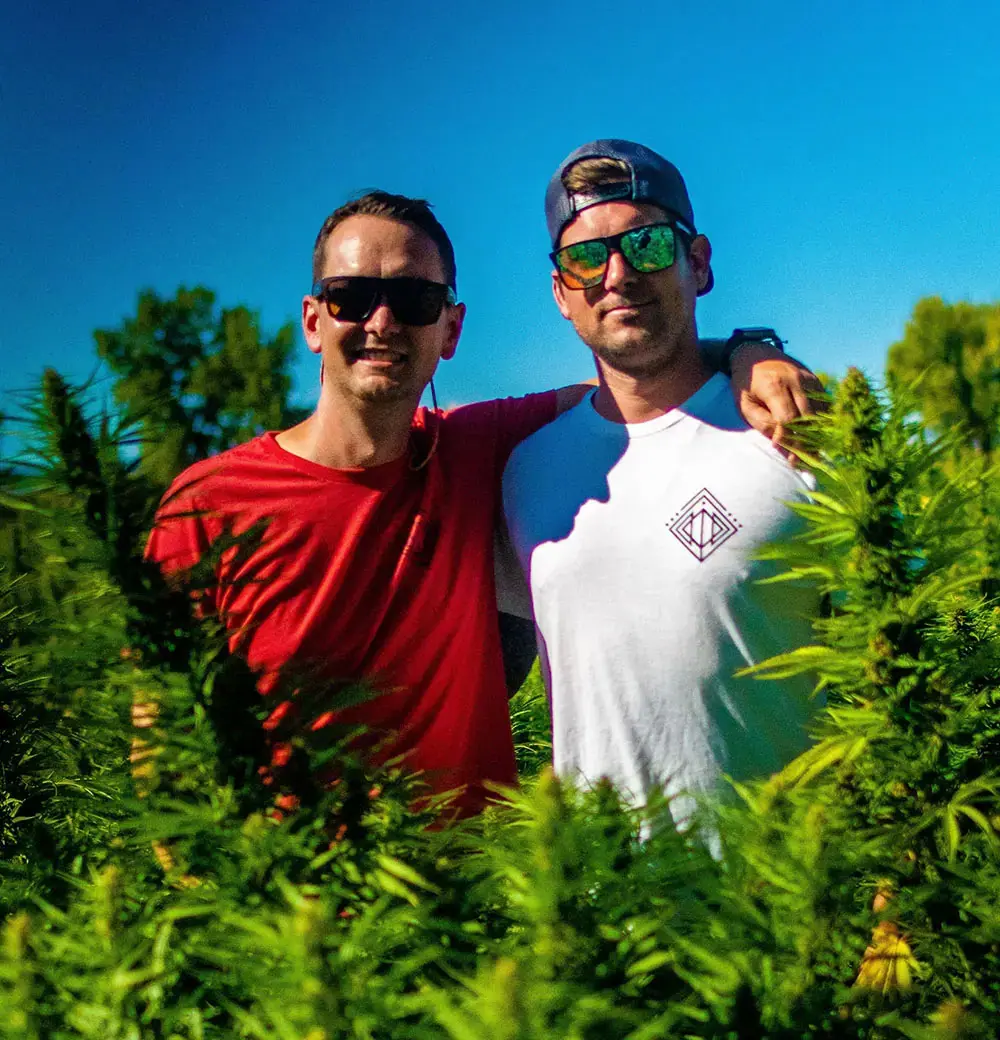 Join The
Proper Canna

Family
Subscribe now and unlock 15% Off your first order and news on latest products and specials