The Cold & Flu Season is Here 🙁
CBD may help boost your immune system this season!
You might want to add CBD as a supplement to your immune system routine during cold and flu season. CBD has remarkable anti-inflammatory and anti-viral properties that may prove beneficial for individuals with a common cold or flu. The cannabinoid interacts with various receptors of the endocannabinoid system (ECS), which may improve its ability to regulate immune response —enhancing your immunity as a result.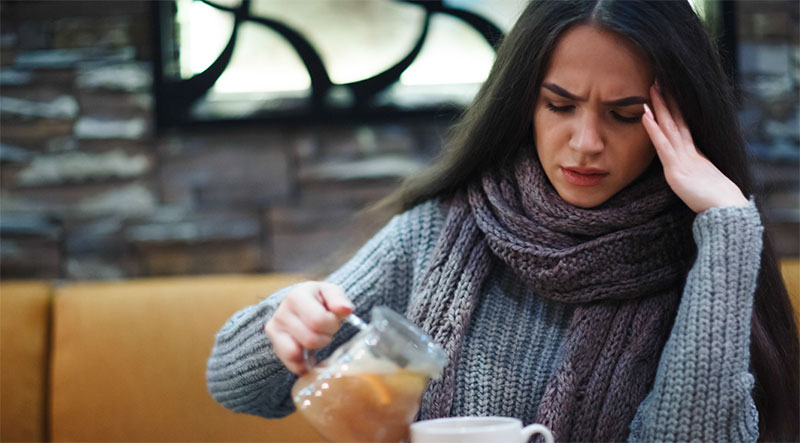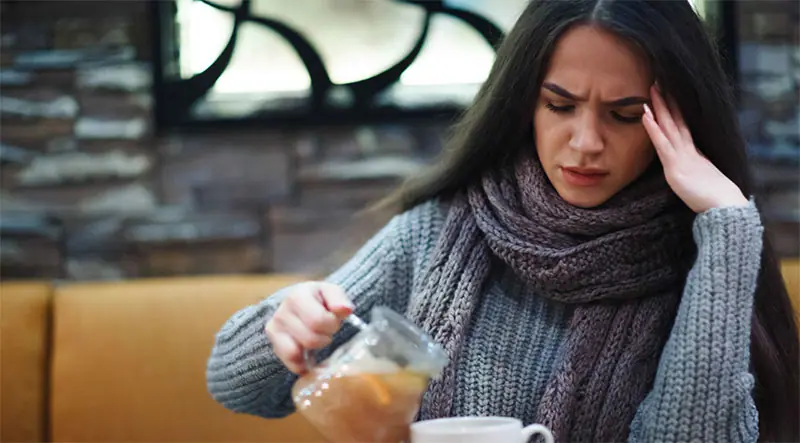 CBD Helps with Pain and Inflammation
CBD may also curb pain and inflammation, which are the two common symptoms of a cold. Not only that, CBD may also help you sleep through the worst parts of a cold. Since lack of restful sleep is one of the major reasons why people have compromised immune systems, getting a good nights rest could be your first line of attack on combatting a cold or flu. Our high CBD rich tinctures and CBD gummies may offer you faster sleep as well as better quality rest, allowing your mind and body to properly repair themselves overnight.
The Endocannabinoid System
The endocannabinoid system is a molecular system responsible for regulating and balancing many processes in our bodies. Supporting a healthy endocannabinoid system can be vital to our immune system across the board. Taking organic full spectrum CBD is a great way to ensure that your body has enough cannabinoids to keep an internal homeostatic balance and stay healthy.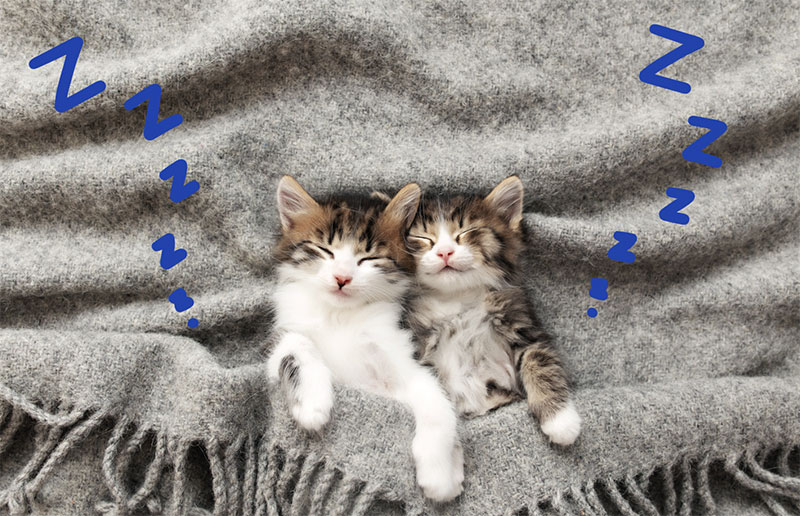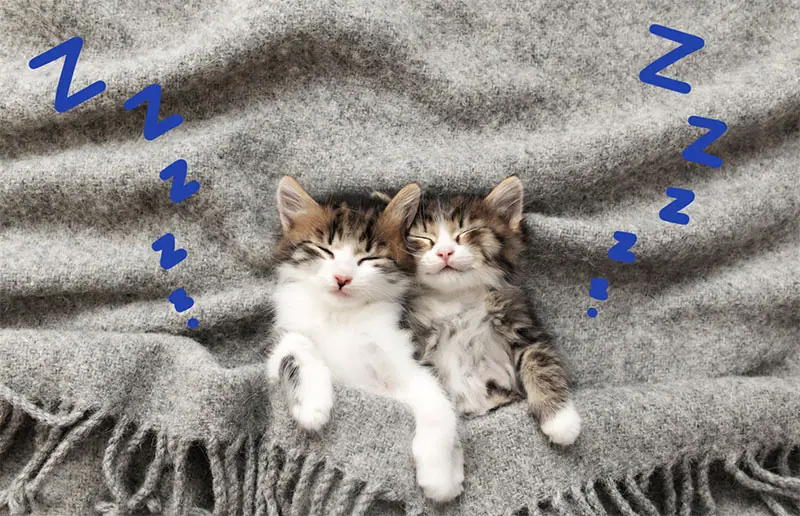 10 Tips to avoid a Cold or Flu
Get adequate sleep
Workout
Keep hand sanitizer handy
Avoid touching your eyes and mouth
Wash hands often with soap and water
Eat a healthy diet
Clean common surfaces often
Stay hydrated
Avoid people who are already sick
Find ways to destress and relax




Join The
Proper Canna

Family
Subscribe now and unlock 15% Off your first order and news on latest products and specials