Are CBD oil and Hemp seed oil the same thing?
Proper Canna Naturals is Working for You
The Proper Canna Naturals team is dedicated to our customers first and foremost. With that comes a constant commitment to developing and providing the highest quality products on the market. We are constantly updating and improving our internal processes from farm to bottle, in order to bring you the most natural, beneficial and cost effective USDA certified organic CBD products anywhere.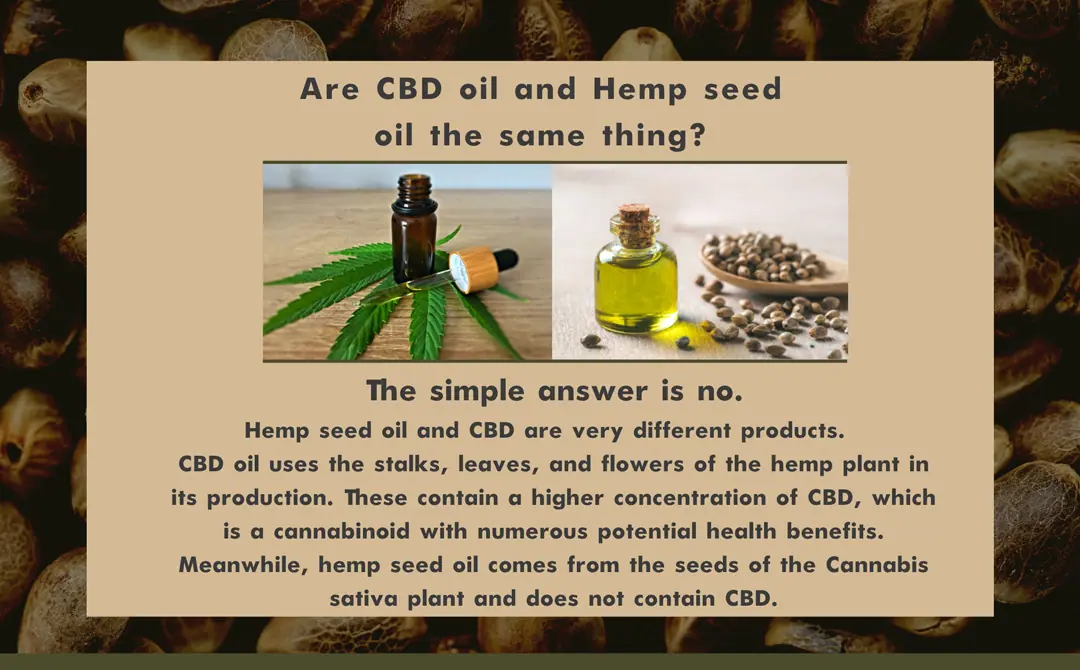 Join The
Proper Canna

Family
Subscribe now and unlock 15% Off your first order and news on latest products and specials